While doing this part of the exercise I had a lot of problem.
First, the original file was corrupted and irremediably lost.
Then, The ipad broke.
After that... I saw at the end that I made a huge mistake: I drew the human anatomy frontal, not lateral (I thought it was the same but I was wrong).
So... in the end I was exhausted but I still like the desing.
pretty stiff, but still good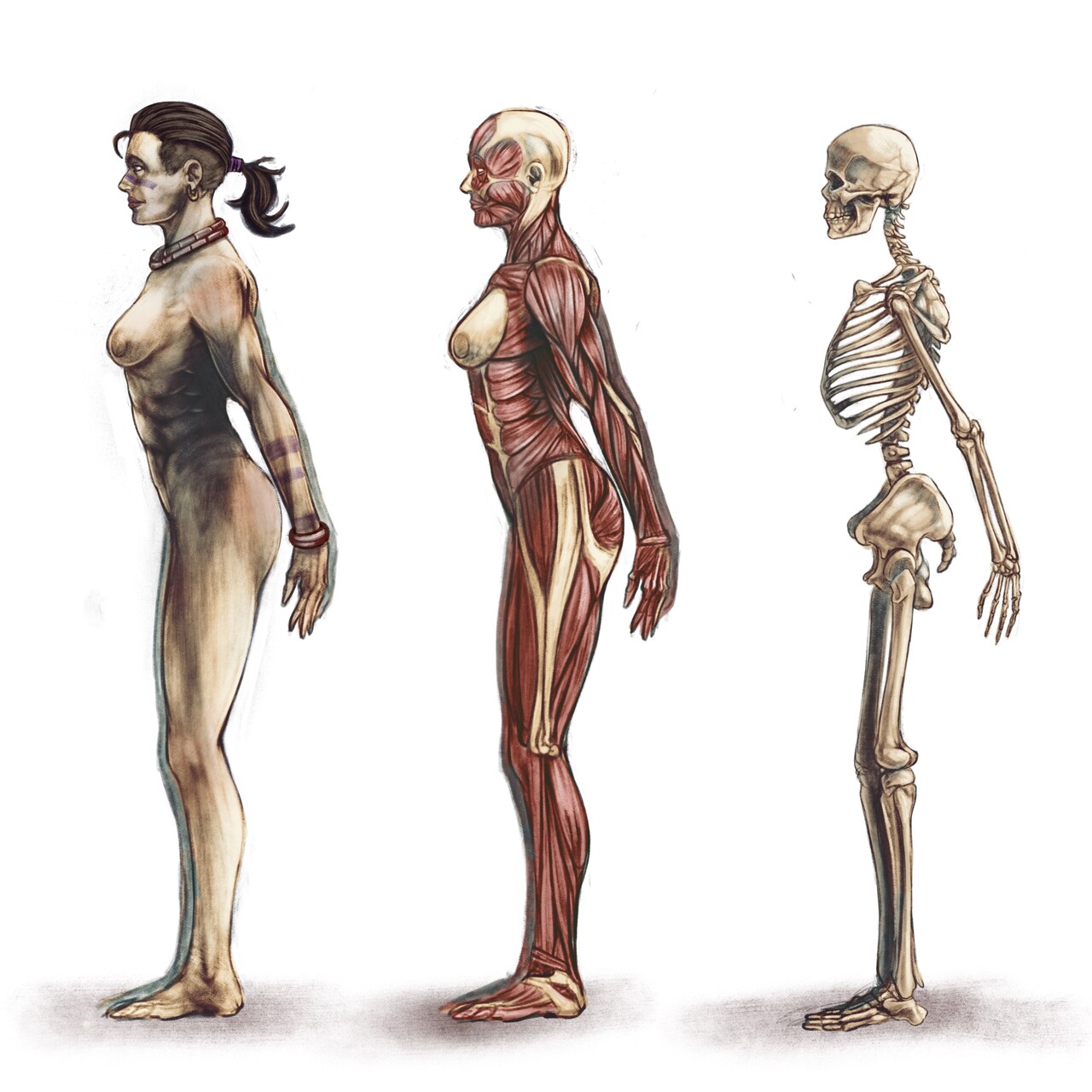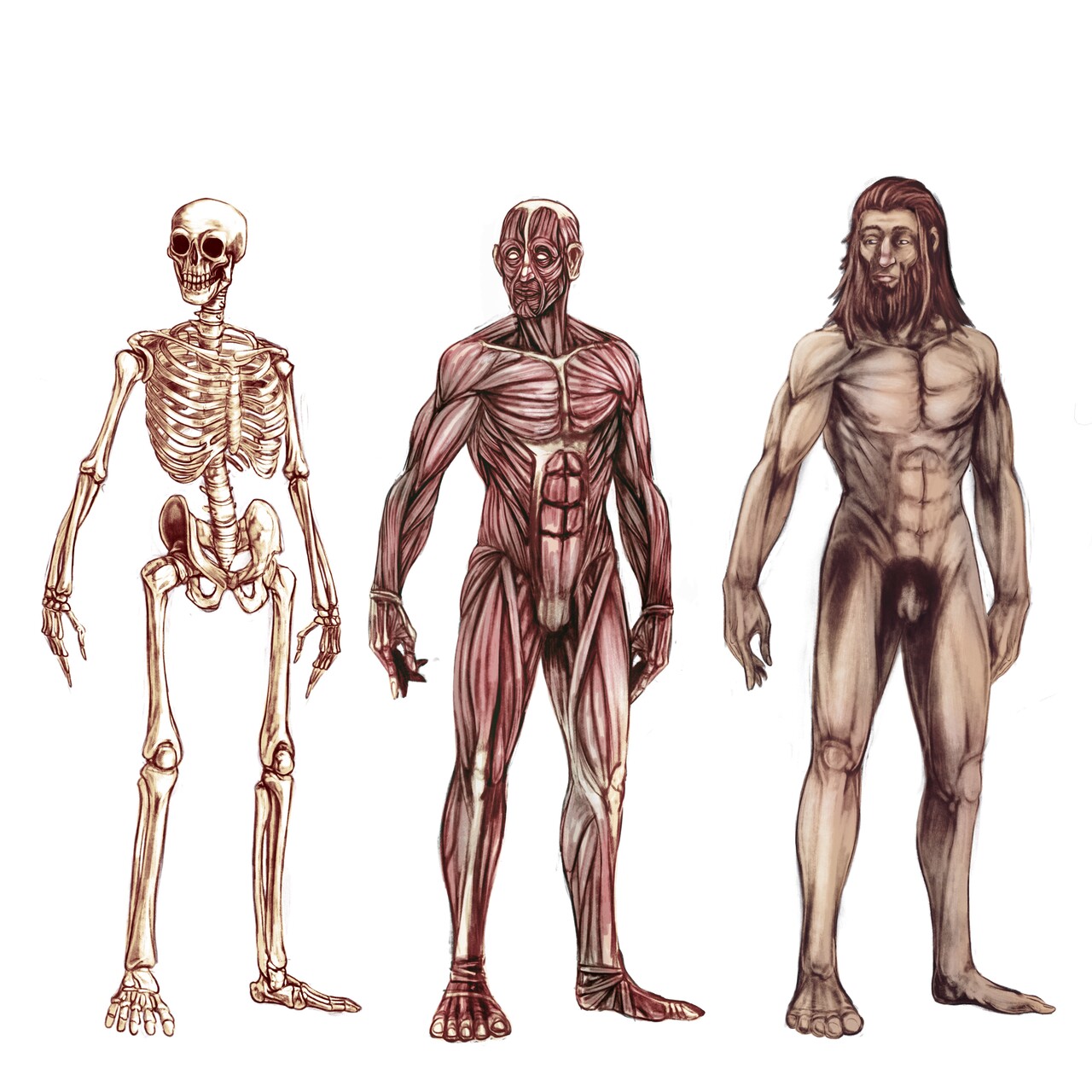 To be honest, I don't like a lot the male one, I'm happy I had to do the exercise again. 
But I have to say, those are very hardcore exercise for me, I like them, they're bringing me back to my academic years, Love it.